With Easter only two weeks away I thought I would post a few fun ideas, courtesy of Pinterest! Please click on a photo to visit the original site for more details!
Dye your eggs using all natural ingredients! Beautiful colors!
~
Cute little chocolate nests!
~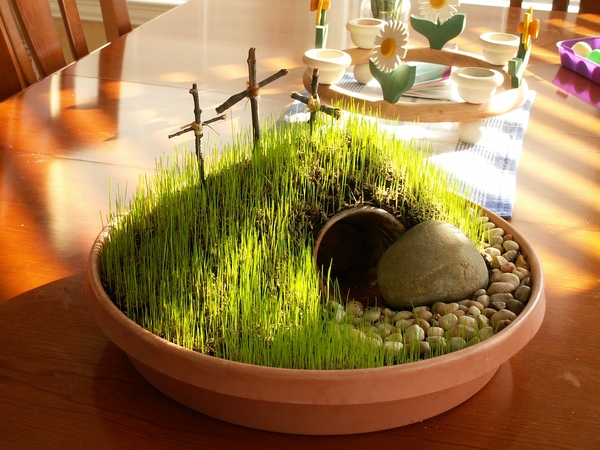 What a lovely Easter centerpiece.
~
Another beautiful centerpiece.
~
 More naturally decorated eggs!
~
Peep S'mores!